Sometimes it's hard to visualise what a stove would look like in your home. Our new Live Fire app offers a simple solution.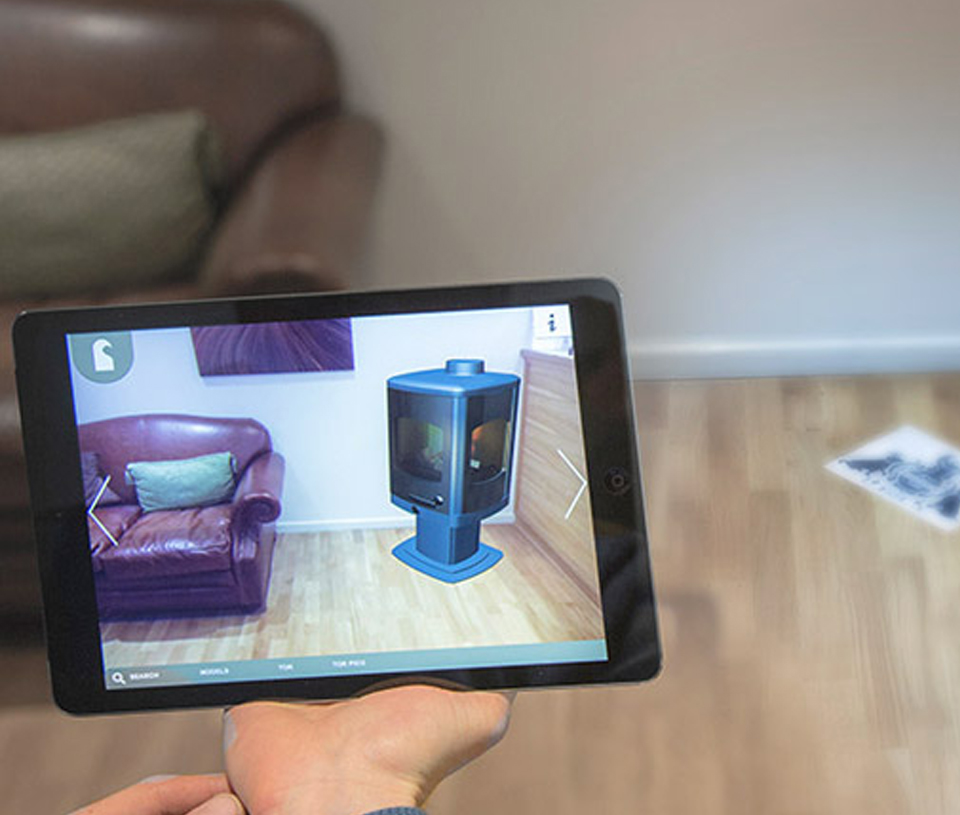 It's important that your stove compliments your room and enhances your existing decor. But it can be difficult to visualise how your chosen product will look in your home.
Our Live Fire app is an exciting augmented reality platform allows you to place a stove in your living room and walk around it to see how it fits in the space and style of your interior.
Experiment with different colour and stand options and then walk around your chosen stove so you can see it from different angles. You can even take screen shots to email or share online.
It's quick, easy, and free to download