Our Commitment to Service
We are committed to delivering the level of service our customers deserve.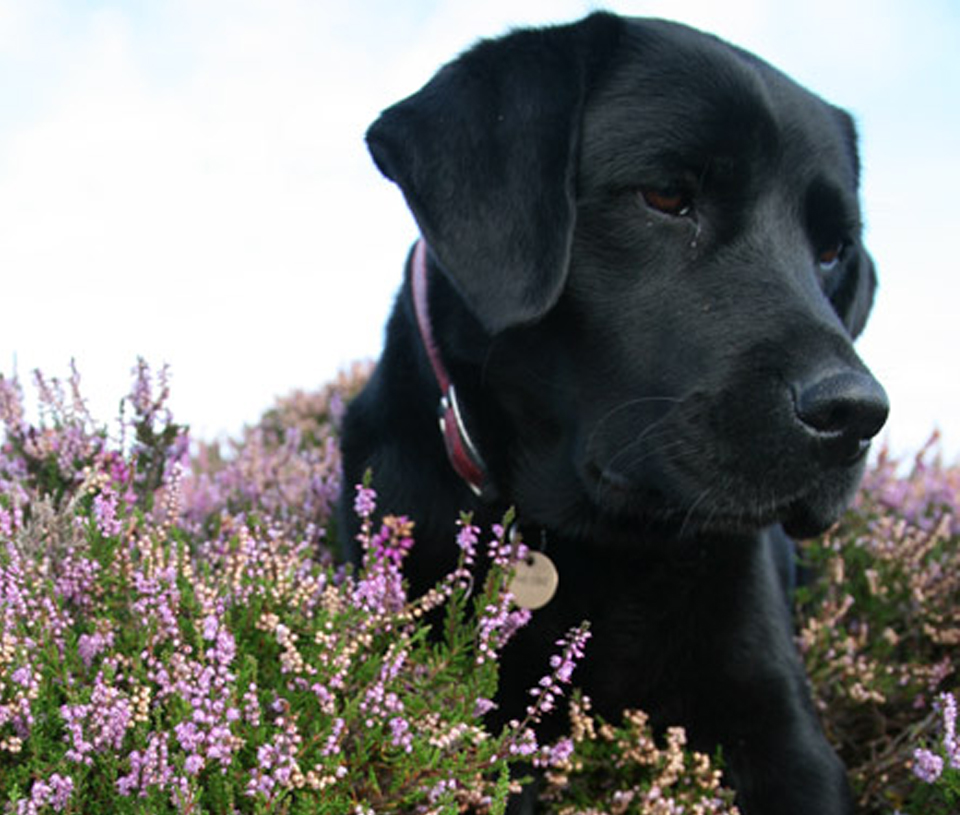 At Charnwood, we have unrivalled in-depth knowledge of real-fire heating and continue to invest a great deal of time and money into innovative stove design and development.
As a privately owned, family-run company, customer service is of the utmost importance to us. We strive to ensure that all of our customers receive the information and service they deserve. From the moment you get in touch, our skilled and experienced team of experts will deliver an honest, transparent and efficient service.This is an area of our business that we absolutely refuse to compromise on.
Keeping you warm, all year round

It has long been our aim that not one of our customers will go cold for the want of a spare part, any longer than is absolutely necessary.
All spares are normally dispatched within 48 hours and we offer a next day delivery service if required to ensure that in the rare event of a problem, your Charnwood is up and running as quickly as possible. We are proud of our service and our customers agree.