'A Charnwood Christmas in the Cotswolds' is a short video that illustrates the sheer joy of owning a wood-burning stove and the magical moments they help create. It was captured during a recent visit to our friends Charlie Irons and Josie Fear (aka @charlieirons and @josieldn ) and their wonderful and aptly named Strawtop Cottage.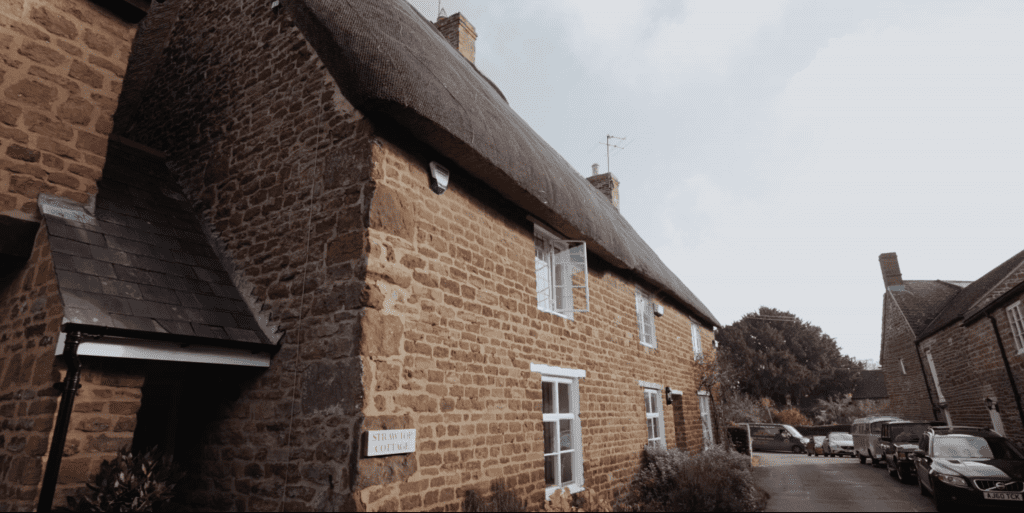 It's an idyllic Grade II listed thatched cottage built with original Cotswold stone. Traditional features are sensitively blended with the contemporary, reflecting their impeccable taste. Warm tones, wood paneling, aged brick and stone, finished perfectly with the warmth of Charnwood wood-burning stoves throughout.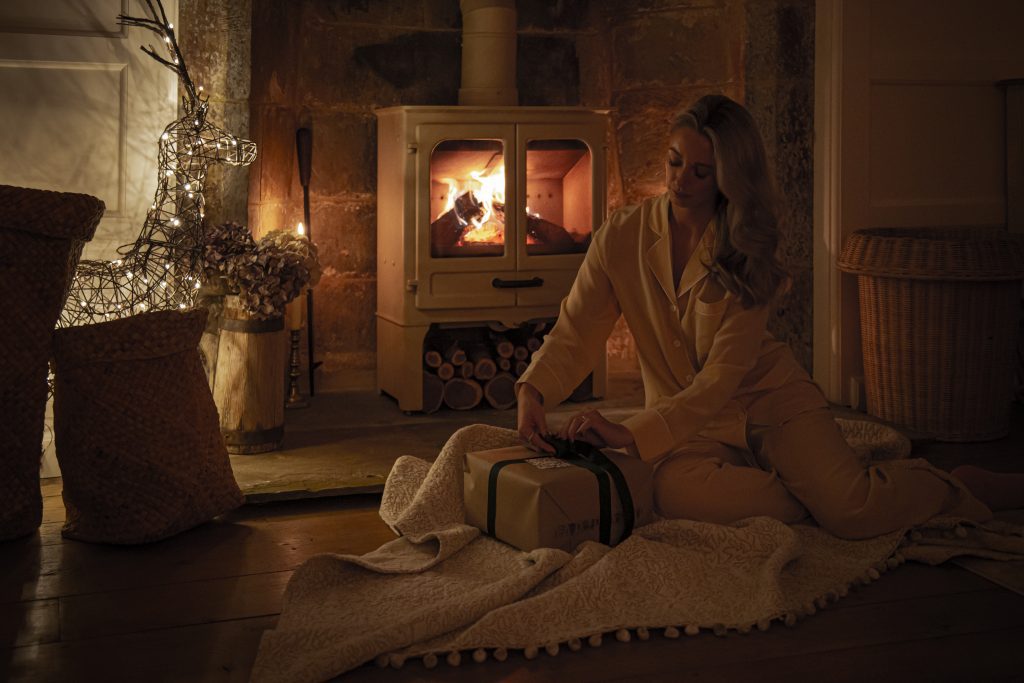 Charlie and Josie are huge fans of their log-burners and Charnwood have been delighted to supply them with a number of stoves for their main home too. The warm and inviting atmosphere they have managed to create showcases the very best of country living and it is no wonder they have a steady stream of bookings at the cottage.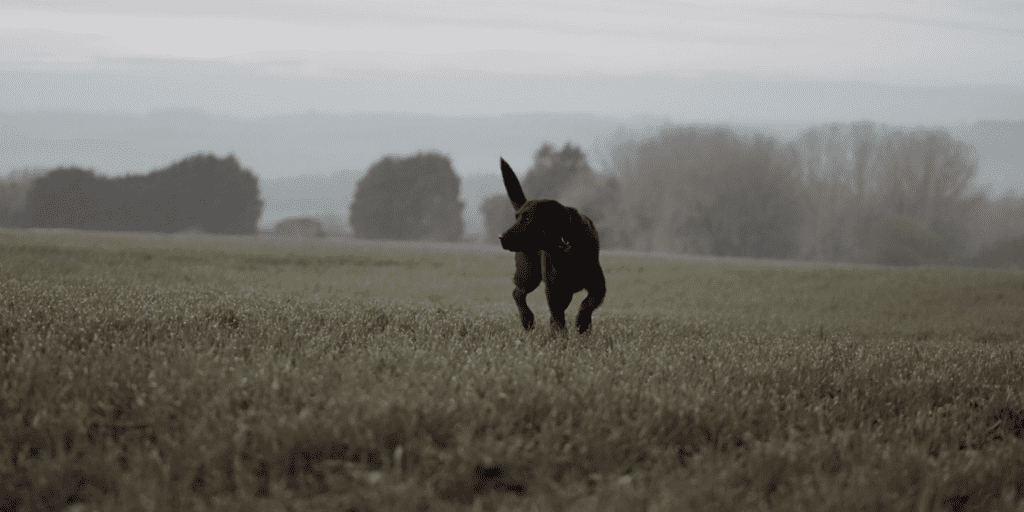 Chatting while walking the dogs in the cold but stunning Oxfordshire countryside and later over a lovely roast (the first Christmas dinner of the season), it was clear how integral wood-burning is to their lifestyle. This is particularly true in the festive winter period when one wishes for nothing more than cosy evenings with loved ones by the fire.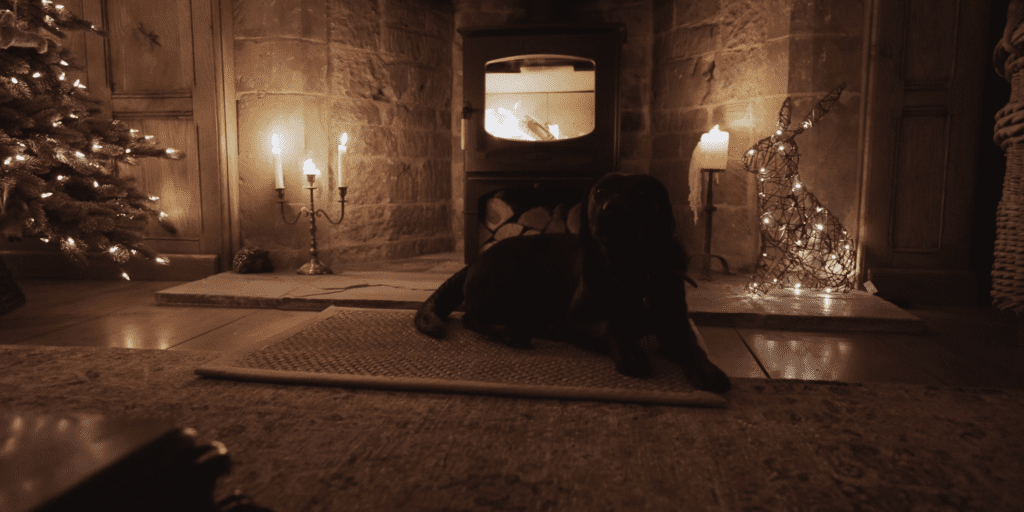 Now, we might not all be able to reach such high levels of festive perfection (I know I don't!), but no matter, because the significant benefits of wood-burning can be felt by any stove owner. To that point, here are some comments from other Charnwood owners regarding Christmas and their stove:
"It's a ritual on Christmas morning to rekindle the stove, and to unwrap the presents without a fire is unthinkable. There's something magical about children in their pyjamas sitting on the rug in the cosy space in front of a blazing stove."
"The stove just provides a much-needed atmosphere on a cold winter's night. You feel relaxed, cosy and there is something about it that just welcomes you into the living room. I couldn't live without it."
"My young nephew visited at Christmas & we built the fire together. It was the first time he had ever lit a real fire. We celebrated with toasting marshmallows! It wasn't just building a fire – it was building a memory."
(Source: Charnwood Well-being Survey)
Winter can be a difficult season for many, but as you see from the video images and quotes above, there is a way to flip the script. The onset of winter, with temperatures plummeting and days drawing in, needn't be something to dread. Join fellow wood-burning stove owners and start to actively look forward to those long cold wintery nights!
The Strawtop cottage sleeps four adults and up to 2 well-behaved dogs and if you would like to book a stay (highly recommended) then check out the previous link and their Instagram page.