In difficult times it can be easy to let our creative minds go into hibernation and the last couple of years haven't been easy for many. This autumn a new venture from the Isle of Wight is inviting you to take a moment to awaken your creativity. The women behind the idea, jeweller Kelly Fenton and Amy Langridge of Moor Farm say they wanted to join forces to offer something nourishing for the soul and felt a creative Autumn retreat would be just the tonic before winter arrives.
Autumn Moments will be a weekend of workshops and well-being designed to help find your flow.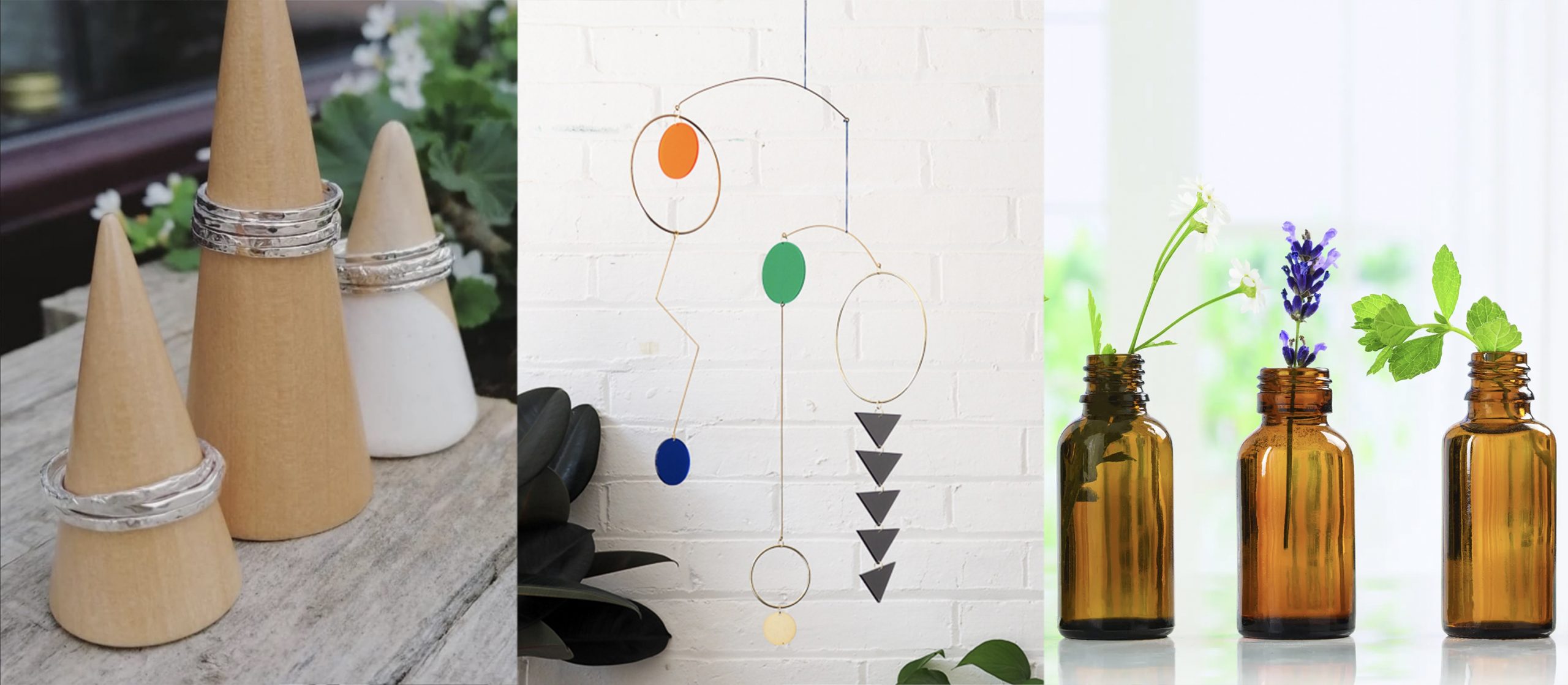 "Amy and I were chatting one evening after a sea swim and discovered we both shared the same dream of creating a gentle space where people could learn new skills, make beautiful things, and immerse themselves in the incredible natural surroundings here on the Isle of Wight." Kelly, who will run a bespoke jewellery workshop during the Isle of Wight retreat, explains. "We have worked together to create something that we hope will give people a chance to reset and come away restored."
The Isle of Wight retreat will be held in the sympathetically converted barns at Moor Farm, nestled just outside the idyllic village of Godshill, where guests will be encouraged to switch off and enjoy the countryside in-between the jewellery, mobile making, and aromatherapy workshops on offer.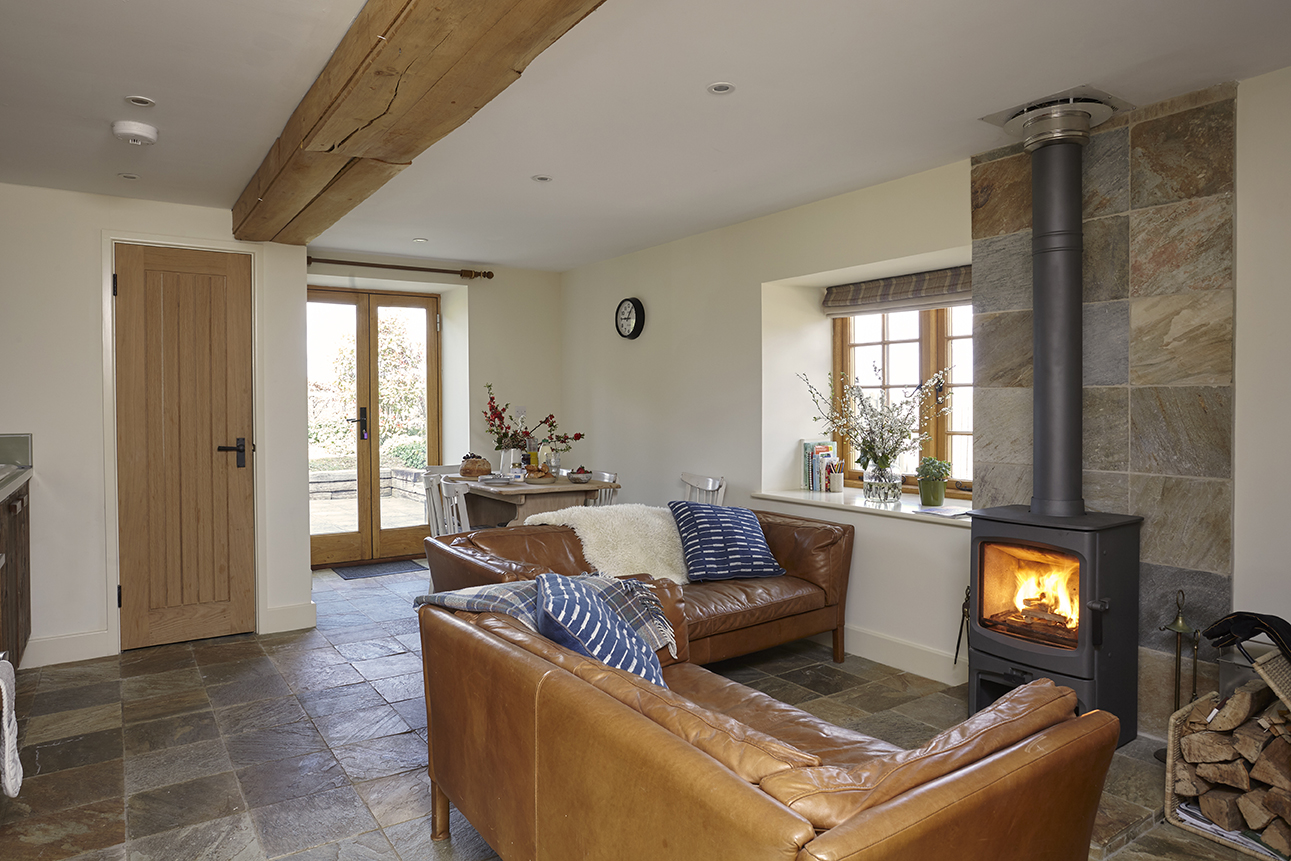 Each barn has its very own Charnwood stove, so guests can sit back and enjoy the warmth of a roaring fire while reflecting on a wonderful day spent together. If blessed with clear skies, Charnwood Fireballs are available to gather around outside to enjoy the night sky.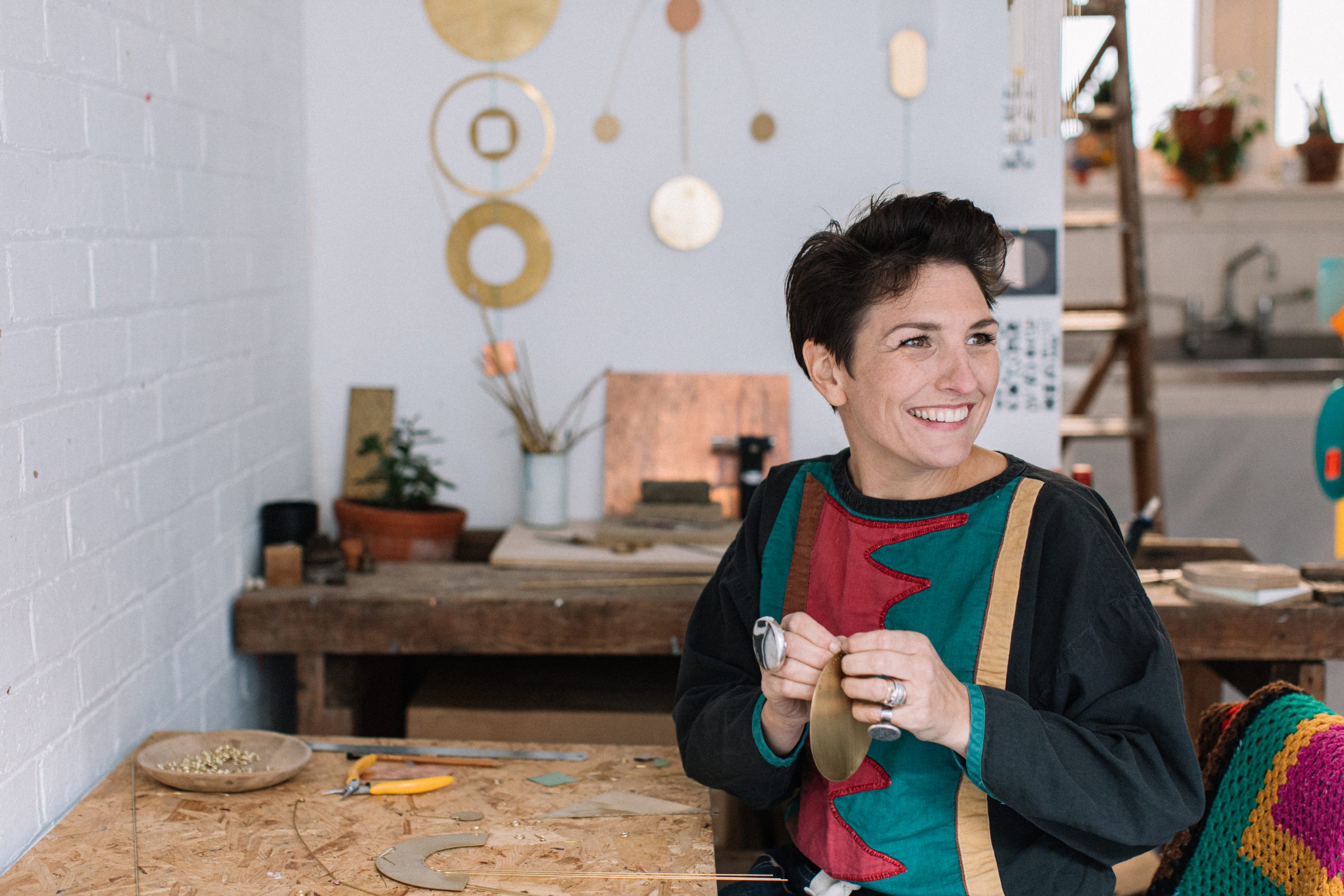 "We both deeply appreciate how lucky we are to live on such a beautiful Island and hope those who join us for Autumn Moments will become as enchanted with the place as we are." said Amy who will host the weekend at Moor Farm. "We're delighted to also be offering a contemporary mobile making workshop with Claire, a Sussex-based artist from 'In the Making'. Having been admirers of her colourful work for some time, it's a real treat to finally be able to work with her on this project"
"As much as we want to share the beauty of the Isle of Wight with those who come here to visit, we also relish the opportunity to bring talented makers across that stretch of water to share their skills with Islanders who might otherwise struggle to get access due to our unique location. We hope this will be the first of many unique retreats held here."
Autumn Moments at Moor Farm takes place on 18th – 21st November 2022 More info can be found at www.moorfarmiow.co.uk/workshops Instagram: @autumn.moments