Transform your fireside with Charnwood Colour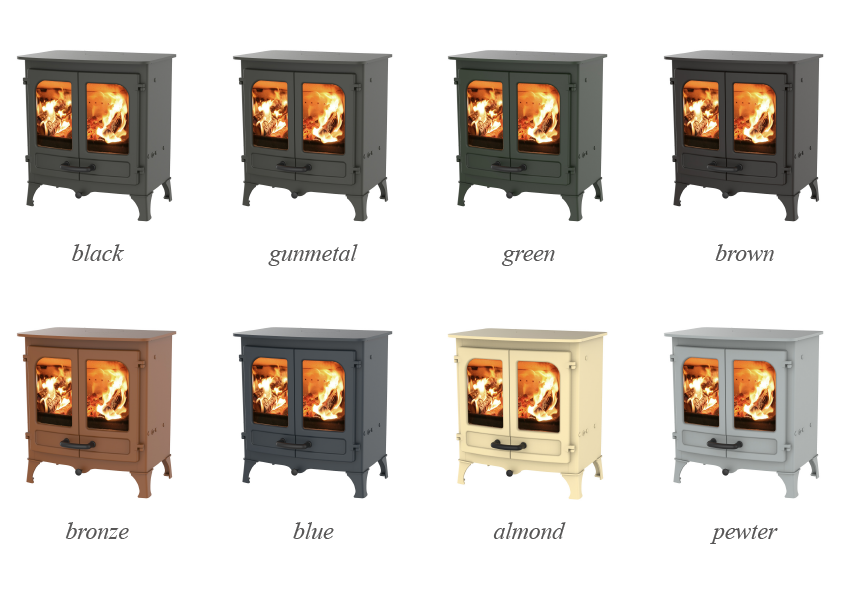 In addition to the standard Charnwood Black, we also offer you a choice of seven perfect shades. It is a simple yet brilliant way to give the heart of your home a new lease of life. Either order your stove in the colour of your choice or purchase one of our paint kits to re-spray the stove yourself whenever you feel like a change.
Choose from a wide range of colours

Charnwood Colour is available in a range of shades to compliment and enhance your home.
Black
Gunmetal
Green
Brown
Bronze
Blue
Pewter
Almond
French Grey*
Soft Green*
*exclusive to Country Living