In today's fast-paced world, stress and anxiety have become commonplace. While there are many ways to combat these issues, you may be surprised to learn that a wood-burning stove can have a profoundly positive impact on your mental fitness and wellbeing.
In this blog, we'll delve into the ways lighting a wood-burning stove can benefit mental fitness, including reducing stress and anxiety, promoting relaxation and mindfulness. With Mental Health Awareness Week approaching (15-21 May), there's no better time to explore this simple yet highly effective technique.
H

ow lighting a wood burning stove can support mental fitness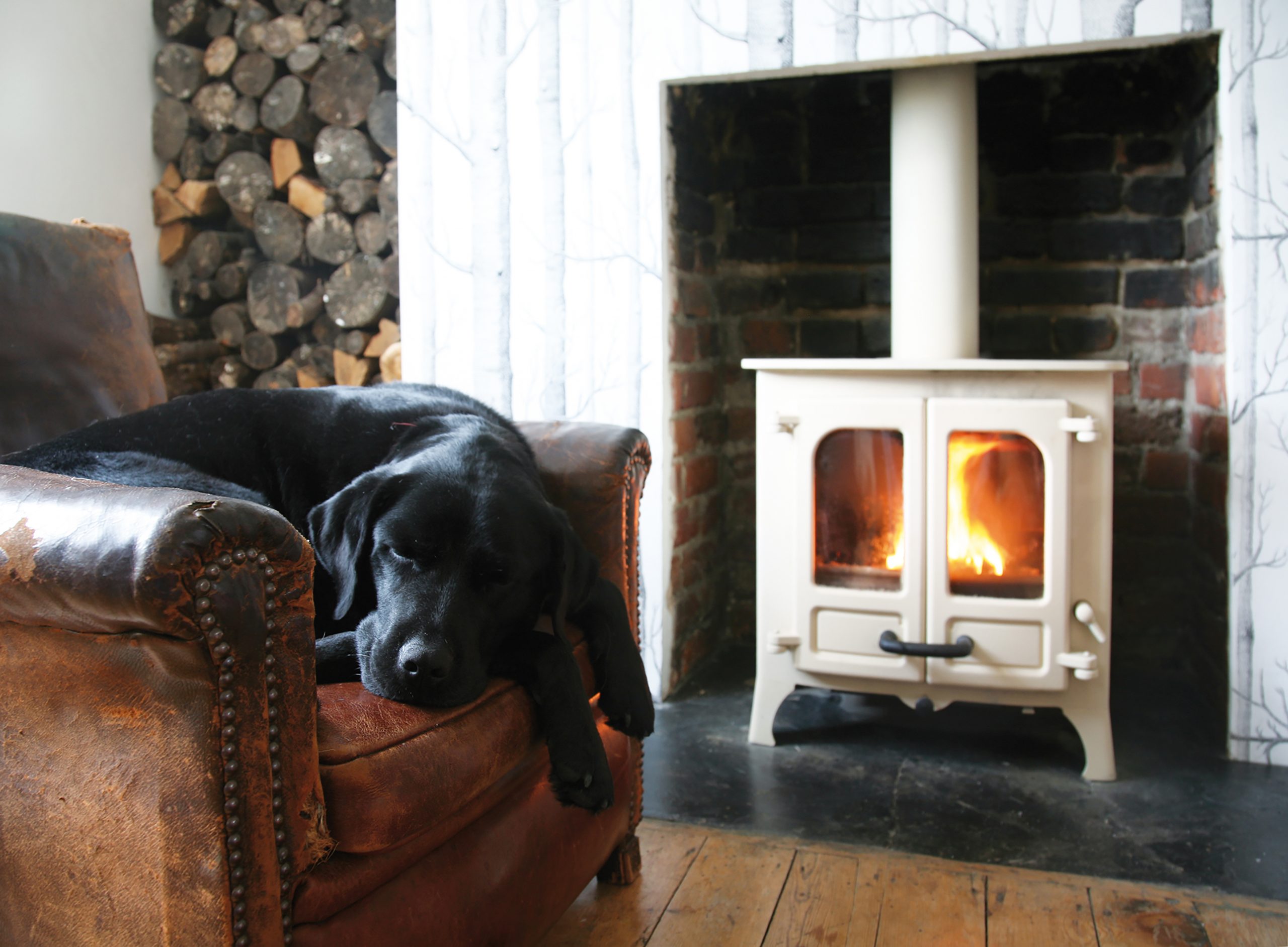 A wood-burning stove is more than just a source of heat and can support mental fitness in multiple ways. The experience of making a fire, followed by the warmth and soothing crackling sounds it generates, creates a calming and meditative atmosphere that promotes relaxation and reduces stress. Focusing on the process of lighting and maintaining the fire can also help shift the mind away from negative thoughts and distractions.  
Wood burning can also provide a sense of purpose and connection to a timeless practice that has the potential to bring people together. Studies have shown how hearth and campfires can influence arterial blood pressure and defray the costs of the social brain through fireside relaxation. Here is a section from the study:  
'Results indicated consistent blood pressure decreases in the fire-with-sound condition, particularly with a longer duration of stimulus, and enhancing effects of absorption and prosociality. Findings confirm that hearth and campfires induce relaxation as part of a multisensory, absorptive, and social experience.' 
By incorporating wood burning into your self-care routine, you can enjoy a mindful and fulfilling experience that promotes mental fitness and overall wellbeing. 
T

he physical

/

mental

fitness

benefits of wood burning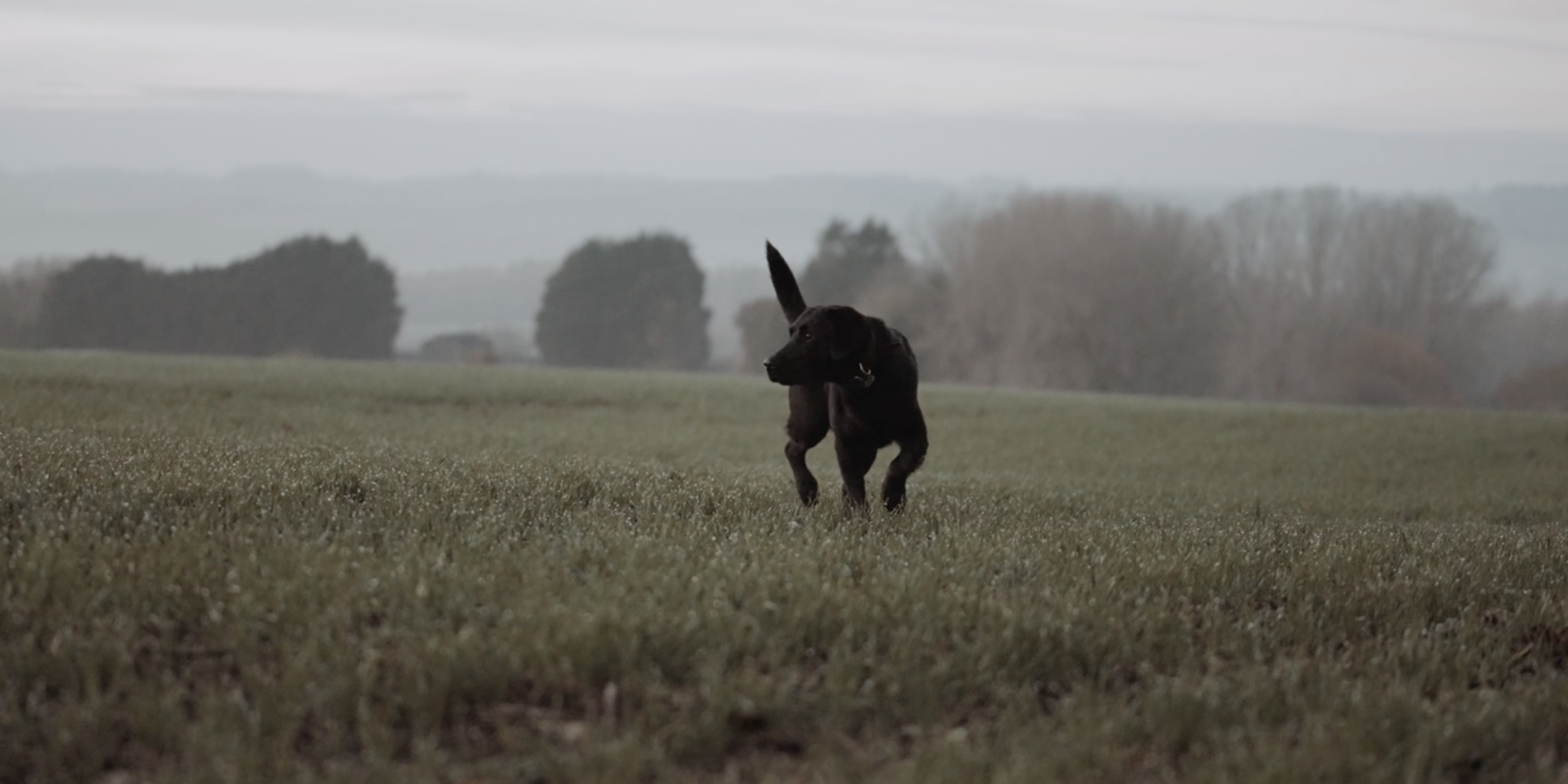 As well as providing a source of heat that is both sustainable and environmentally friendly, wood-burning can also benefit physical health. Chopping and carrying wood requires physical activity that can help improve cardiovascular health and build muscle strength.  
These benefits to physical fitness have a positive knock-on effect to one's mental fitness: 
"There is a growing body of literature that recognizes the positive effects of exercise on mood states such as anxiety, stress and depression, through physiological and biochemical mechanisms…" 
https://www.maturitas.org/article/S0378-5122(17)30856-3/fulltext 
Additionally, the unique bone warming heat produced by your wood-stove promotes physical activity as it is a great way to ease any aches and pains of the day. For example, a long winter walk is far more tempting when you know you have a warm fire to cosy up to when you get home. 
W

ood burning as a type of mindfulness  
Lighting a fire and tending to it requires a level of patience, focus, and attention to detail that can bring a real sense of calm and centeredness. 
As the flames flicker and the wood crackles, it's easy to become absorbed in the sensory experience of the fire and let go of distracting thoughts or worries. This type of mindfulness practice can be particularly beneficial for those who struggle with anxiety or stress.  
How to get started  
With the fire lit, sit comfortably with eyes open or closed and try focusing on the sound of the crackling wood and the warmth of the flames. Allow yourself to be fully present in the moment and let go of any distracting thoughts as they arise and simply return your attention to the fire. 
W

ood burning

Increases bonding and improves relationships
Gathering around the fire with family and friends provides a sense of warmth, comfort, and connection that is often missing in our fast-paced, technology-driven world.  
Invite friends or family to join you around the fire and enjoy the warmth and connection that it can provide. You'll be surprised how much more the conversation flows when there is a fire crackling in the background! 
Here are some quotes from some Charnwood customers: 
"My grandchildren ask for the fire to be on when they are having a hot chocolate on a frosty day." 
"Winter evenings with friends. Whenever we have visitors during the winter, we always make sure the stove is running as this usually ensures nobody will request the television be turned on, leading to an altogether much nicer atmosphere with people actually chatting and engaging much more, rather than staring at the screen." 
"Chopping wood is a great way to relieve stress! Everyone congregates around the fire and the children like to help with the kindling etc. It just creates a special atmosphere." 
"The stove is the catalyst for family bonding, which helps with relaxation & mood improvement. It helps to unwind after a days exertions at work." 
"You can just gaze into the fire and be taken away from the stresses of work. It gives opportunity for the family to come together and talk. Talking just seems to come easier when siting around the stove." 
Source: The Charnwood Wellbeing Survey 2021 
Increase

d

energy security

lowers stress
A wood-burning stove also has some very practical ways of reducing common life stressors. With energy prices going up and supply issues still a real concern, a wood-burning stove provides a great way to mitigate both worries. 
Here are some more Charnwood customer quotes: 
 "We love our log burner. It makes us feel warm, safe and secure. It helps heat the whole house, which has proved an asset in power cuts. Nothing beats sitting in the living room with the warmth of the fire in the depths of winter." 
"Lighting the stove after a walk by the sea during winter is a joyful experience. Has helped to alleviate the worry of power failures as we live in an area prone to electricity outage during bad weather. Just knowing that we have our lovely stove for independent heat and low light is fab." 
"As an electric only house, we wanted a plan b during a power cut to heat the home" 
"Having a wood burner means I am less vulnerable in power cuts. I can still have heating, boil a kettle, cook food if I need to." 
Read more about the wellbeing benefits of stoves here 
Don't

forget!
Ensure you use best wood-burning stove practices to save money, reduce emissions and to stay safe! Read more here 
Look out for the Woodsure Ready to Burn label which guarantees a moisture content of 20% or less. 
For a list of approved firewood sellers in your area click here. 
______________  
With such high demand for wood-burning stoves, particularly in the colder months, now is an ideal time to prepare for next year. We highly recommend purchasing through an official Charnwood stockist where you can be assured of excellent after-care, and you will also qualify for our dealer-backed 10-year guarantee. 
Bonus:

P

odcasts

that contribute to our mental fitness
Mo Gawdat:  
https://www.mogawdat.com/podcast 
Andrew Huberman: 
https://hubermanlab.com/welcome-to-the-huberman-lab-podcast/ 
Diary of a CEO: 
https://stevenbartlett.com/the-diary-of-a-ceo-podcast/ 
Rich Roll: 
https://www.richroll.com/all-episodes/ 
Disclaimer: The content in this blog is not a replacement for professional medical advice. Please always contact your GP for help with any mental health issues.