With the cost-of-living crisis biting, we are all looking for ways to save money – particularly on our bills! If you own a wood-burning stove you are in a stronger position than most, however, we urge you not to cut corners and always use appropriate fuel. Following stove best practices are vital for the environment, your health and ultimately in the medium to long term, your pockets!
Read on to learn more about woodstove best practices and how following them saves you money!
Burning the right fuel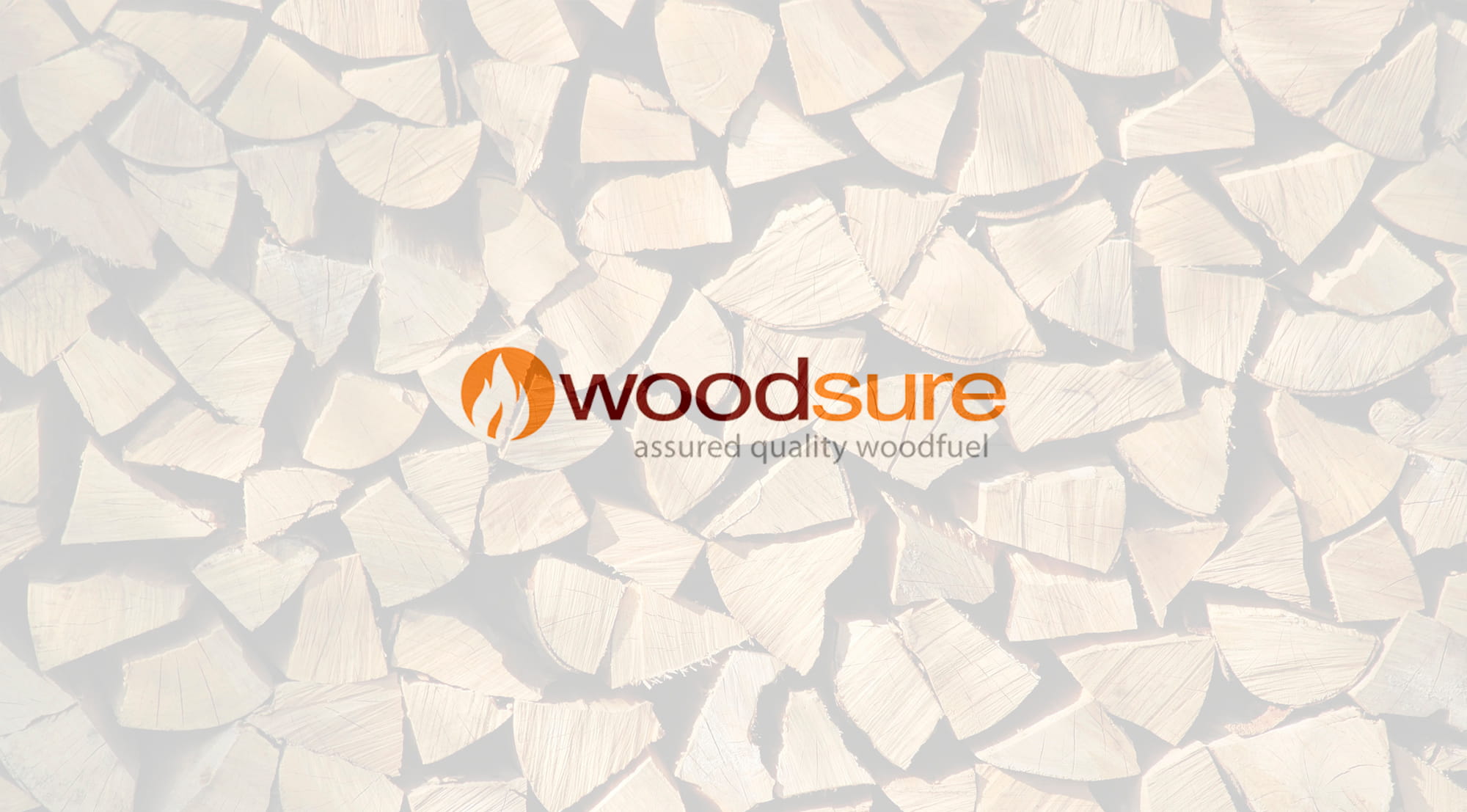 It is very important to only burn wood with a moisture content of 20% or less. This will keep harmful emissions to a minimum and significantly improve efficiency while protecting your stove and chimney – saving you money!
Look out for the Woodsure Ready to Burn label which guarantees a moisture content of 20% or less.
For a list of approved firewood sellers in your area click here.
What not to burn
Here are some of the key things to avoid burning. Please note this is not an exhaustive list.
-Unseasoned or wet wood (moisture content above 20%)
-Plywood offcuts, chipboard and MDF are not advised due to the glues used to make them.
-Avoid old/recovered wood that has been treated or old painted wood as these can be toxic.
-Do not burn rubbish.
-Printed papers are coated with chemicals and can cause troublesome ash deposits.
-Natural or synthetic fibres, such as fabric, burn too fast and can be toxic.
-Any solvents or chemicals and substrates potentially exposed to them.
How long does firewood usually take to season/dry?
Firewood takes approximately 12 months to season, however, there are ways (set out below) that can help reduce the time it takes.
How to speed up the seasoning/drying process
SPLIT wood into logs in a size to suit your stove no larger than 15cm (6") in diameter. Split some smaller pieces to use as kindling.
STACK the wood in a place that gets plenty of sun and ventilation. An untidy pile of wood may rot before it has time to season, so make sure the logs are stacked in a way that allows air to circulate. Ideally, keep the stack off the ground and away from the house and stack the wood bark side down, except for the top row:
Never stack logs above head height to prevent injury from falling logs.
COVER the stack to protect it from rain and snow. You can cover just the top, or the sides as well – just make sure the air can get in and that moisture isn't getting trapped.
STORE the wood for 18-24 months or until the moisture content is below 20% (you can test this with a Moisture Meter). It's a good idea to bring wood inside two or three days before you intend to burn it to make sure it's properly dried out and ready to use.
Caution – what not to do
Don't stack wood against your wood-burning stove! Whilst it may look attractive, stacking wood to dry around or against your stove is a significant fire risk. It is vital that safety clearances to combustibles are maintained.
For all the required info please read: Setting Clearances & Installing Heat Shields for your fireplace.
Potential free sources of wood
1. After a storm
After a storm, fallen trees and branches become available which, with permission, you can collect. This would need to be seasoned before use.
2. Industrial woodworkers
Woodworkers, sawmills, and joiners near to your home are worth contacting to find out if they ever have any offcuts of wood that they need to get rid of. This is likely to be dryer than other sources with the potential to be used straight away.
3. Online
Whether it is leftover wood from a recent home improvement or a tree that had to be cut down, people often advertise free wood on websites like Gumtree and Freecycle if you are happy to collect it. Make sure to check it with a moisture meter before using.
What is the perfect wood-burning temperature?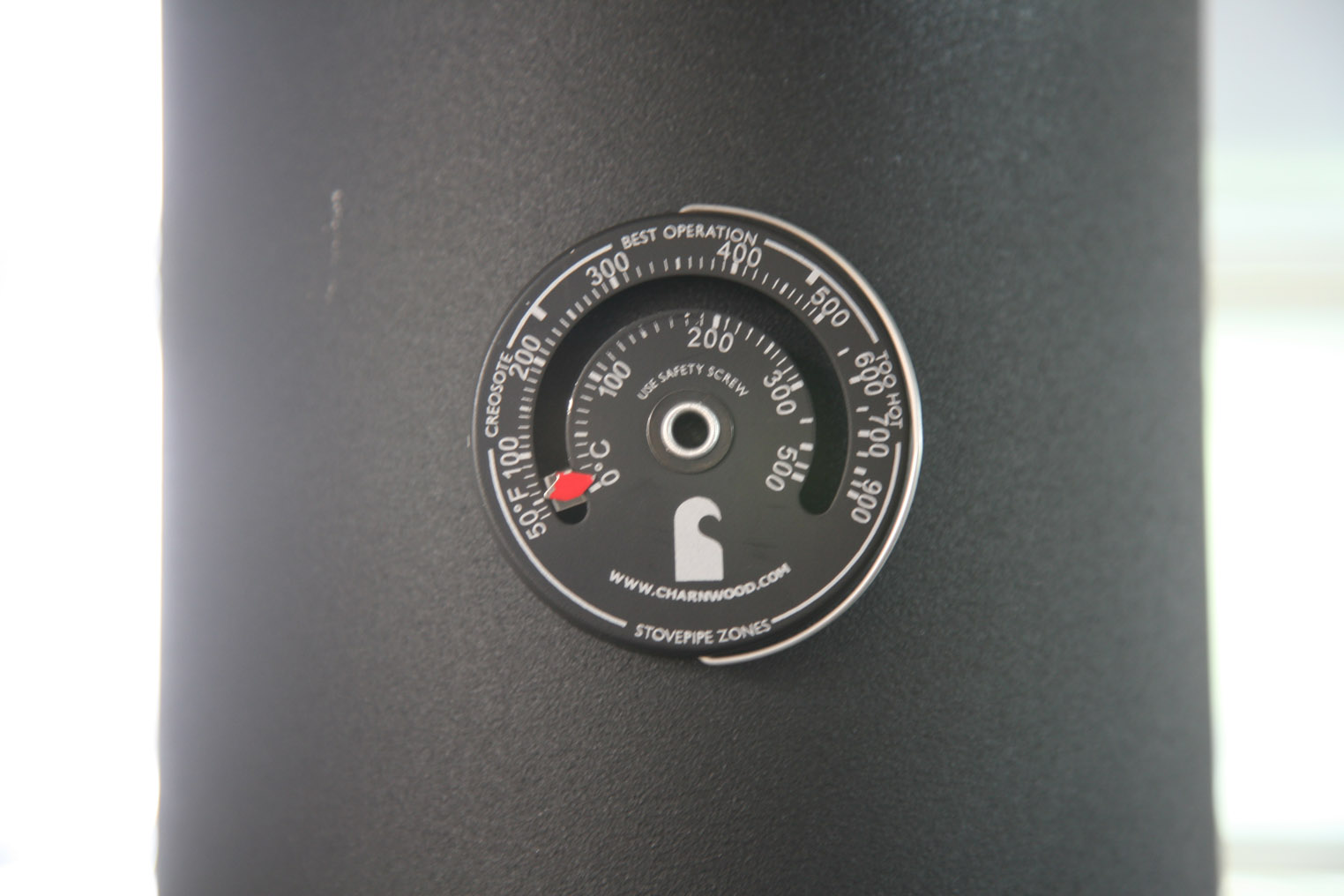 The ideal wood-burning temperature range is between 140 and 240 degrees Celsius (284 to 464 degrees Fahrenheit) which avoids damage to the stove and potential creosote buildup.
How to adjust the fire temperature?
To reach a sufficient temperature, ensure a good draft, use seasoned wood and build the fire correctly ensuring your fire burns hot enough. To reduce the temperature of your fire when in use, you can close the air vents.
You can use a Flue Pipe Thermometer to make sure you are burning wood in the perfect temperature range.
For more wood-burning stove tips please read:
https://www.charnwood.com/8-tips-wood-stove-users-holiday-season/