DEFRA exempt wood-burning stoves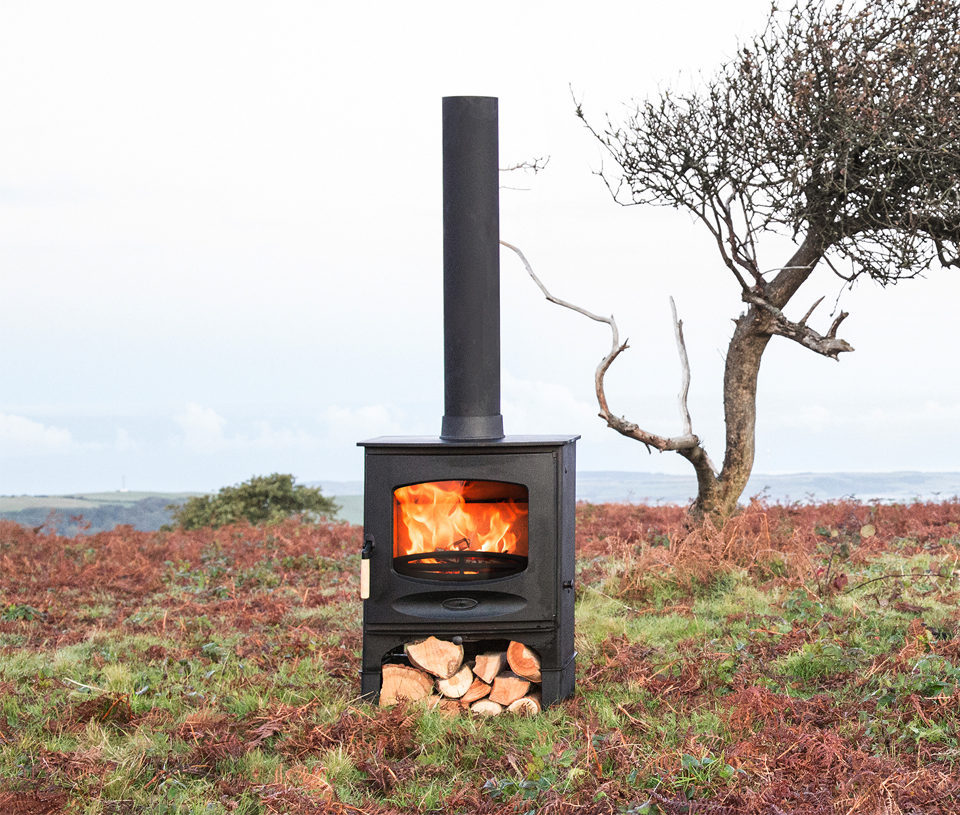 DEFRA approved stoves have undergone comprehensive testing and been deemed to meet the Department of Environment, Farming and Rural Affairs' criteria for emissions levels and smoke production. DEFRA approved stoves are usually modified to ensure they always provide the minimum level of combustion air, which means the wood burns efficiently without producing unnecessary levels of smoke.
Many of our stoves are smoke reducing or can be fitted with a smoke reducing kit making them DEFRA exempt, allowing you to burn wood logs on the appliance in smoke control areas.
DEFRA Exempt Charnwood Stoves