Essential Stove Tips from Charnwood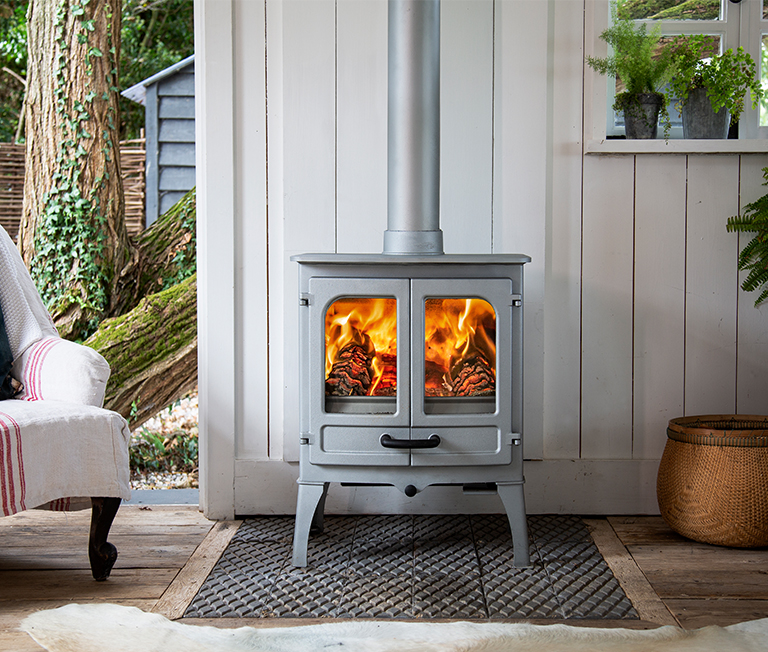 We have created a little book of Essential Stove Tips to help get you started with your stove. You can download a copy below or if you would prefer to receive a hard copy please get in touch.
Please note hard copy is only available in English.