Data from the Stove Industry Alliance shows a 40% increase in UK stove sales compared to last year. It appears that the cost-of-living crisis is driving people to mitigate the effects of rising heating bills and uncertainty surrounding winter energy supply.
Read on to learn more about the SIA's findings and the reasons people are investing in wood stoves
Why the SIA's data is good news for the environment
The SIA reports that in most cases these new wood stove sales are replacements for an existing open fire or a much older stove. Modern, Ecodesign wood burning stoves emit up to 90% less PM than an open fire, and up to 80% less than most older stoves.
Chair of the SIA, Andy Hill, commented that "Sales of stoves during the latest quarter were almost exclusively Ecodesign models meaning that consumers are helping to cut carbon and particulate emissions from domestic wood burning, as well as reducing their heating costs."
Reasons consumers are choosing wood stoves
• Affordability
A good quality stove can last many decades and provide an affordable source of heat for low-income households. The upfront costs are less than other alternative energy solutions.
• Cheap fuel
Using a wood stove means you can source reasonably priced fuel locally and sometimes for free. You are not reliant on skyrocketing gas and oil prices!
• An ideal emergency/low-frequency heat source.
A wood-burning stove provides a 100% self-contained heat source protecting you from power cuts and fuel supply issues. A wood-burning stove can provide heat and even a way to cook food when you need it most. Unlike wind or solar energy, wood-burning stoves can produce heat for prolonged periods whatever the weather conditions.
• Environmentally friendly
Wood is a carbon-neutral fuel as it gives off the same amount of carbon whether it is burnt or decays naturally. The carbon released from burning wood is balanced out by the carbon absorbed by the tree during its lifetime.
• Wellbeing benefits
Owners report significant wellbeing benefits directly as a result of owning and using their wood-burning stove. We all need more of that!
Read about all the amazing wellbeing benefits from owning a wood stove.
How to reduce your fuel bill with free sources of wood
1. After a storm
After a storm, fallen trees and branches become available which, with permission, you can collect, season and use for firewood – all while helping to tidy up your local area.
2. Industrial woodworkers
Woodworkers, sawmills, and joiners near to your home are worth contacting to find out if they ever have any off cuts of wood that they need to get rid of.
3. Online
Whether it is left over wood from a recent home improvement or a tree that had to be cut down, people often advertise free wood on websites like Gumtree and Freecycle if you are happy to collect it.
Resist the temptation to burn the wrong wood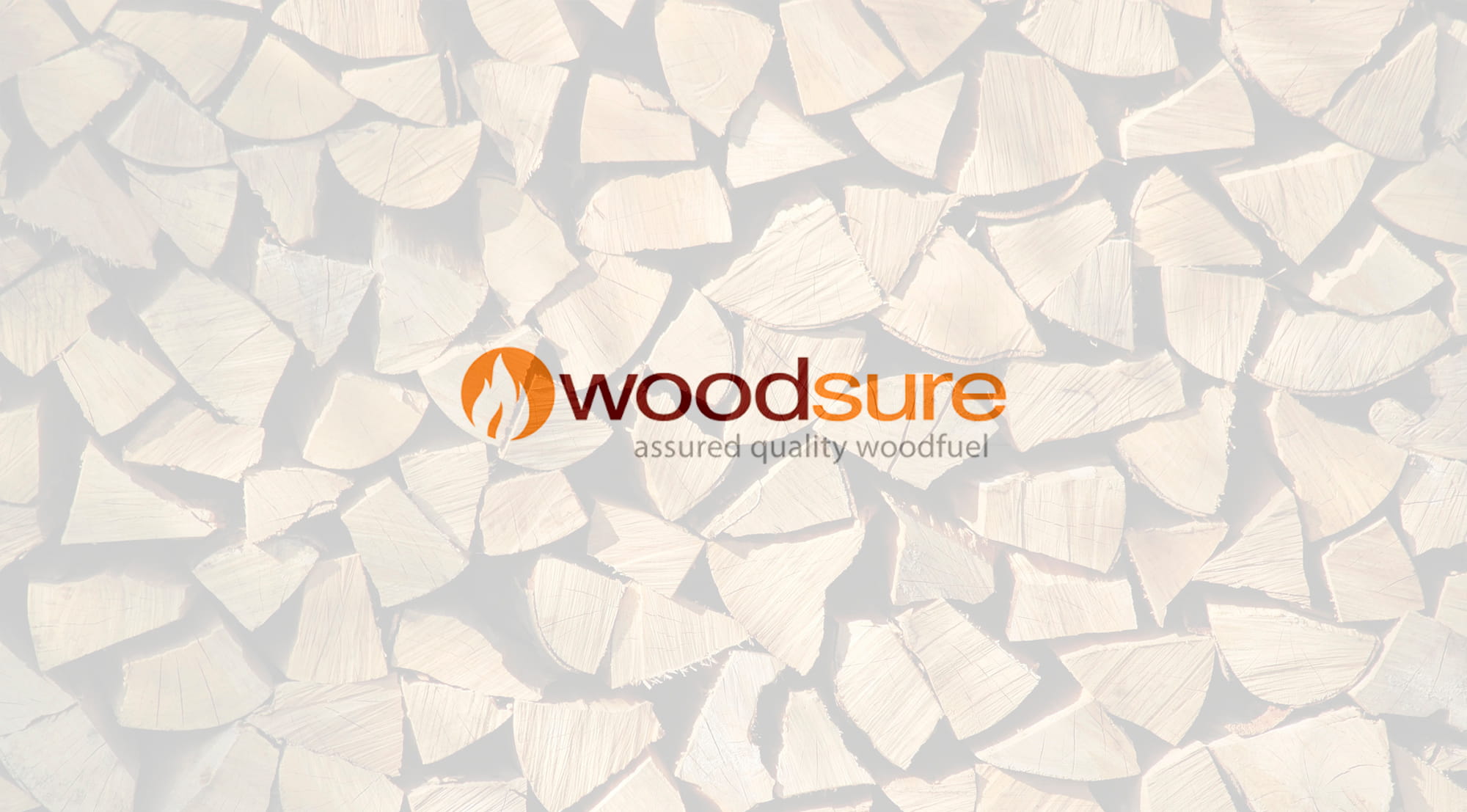 It is important that all the wood you source is untreated and free from paint, finishes or other potentially harmful substances. Also, do not burn it unless it has a moisture content of less than 20% which you can check with a moisture meter. This reduces harmful emissions that otherwise can pollute your home and the outside environment. Burning dry, seasoned wood will also significantly increase the lifespan of your stove. For a list of the best types of firewood check out our Firewood chart.
For a list of approved firewood sellers in your area click here.
___________
This October millions of households have seen their bills rise significantly despite the government's energy price cap. With ongoing uncertainty, there's never been a better time to invest in a wood-burning stove.
Want to know more?
Whether you're ready to buy or just want to discuss your options, we strongly recommend that you contact an official Charnwood stockist, where the before and after-sales support will be of a standard approved by us.
Related reading:
8-tips-wood-stove-users-holiday-season