A wood-burning stove is a great way to extend your cooking options. In this blog, we'll share everything you need to know about wood-burning stove cooking, from what type of equipment you need to what kinds of recipes are best suited.
Wood-burning stove cooking tips
Here are a few tips to get you started:
– Keep a close eye on your stove while it's in use, and don't leave it unattended.
– Make sure the space around the stove is clear of flammable materials, such as curtains or furniture.
– Use heavy-duty cookware that conducts heat evenly.
– Keep an eye on the food as it's cooking, as the wood-burning stove can fluctuate in temperature.
Finally, as always, use dry, well-seasoned wood. Wet wood produces smoke and creosote buildup in your chimney, which can cause a dangerous fire.
Wood-burning stove cooking
It's important to use heavy-duty cookware that will conduct heat evenly – think Le Creuset, Crane or similar. A cast iron Dutch oven is a wonderfully versatile option and perfect for many recipes including the ones below!
There will be some trial and error required when testing out recipes to get timings spot on. Also, it's important to remember to keep an eye on the food as it's cooking, as the wood-burning stove can fluctuate in temperature. We recommend using a stove pipe thermometer to help your accuracy.
What is a wood-burning stove cooking plate?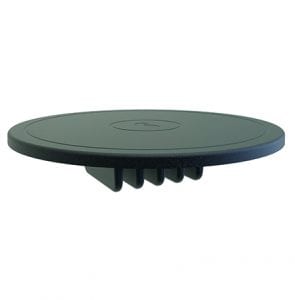 A wood-burning stove cooking plate is a metal plate that sits on top of the stove. It helps to distribute heat evenly, reduce stove wear and tear and provides stability for pots and pans.
A Charnwood cooking plate is a cast iron plate that has conduction fins on the underside and can replace the blanking plate on a standard Charnwood stove.
The cooking plate is ideal for stoves installed into open-plan living areas where the boundaries of cooking, dining and lounging are merged. The set includes four cast iron trivets for versatility when cooking and the plate is available in two sizes; five or six inch outlet diameters to suit most Charnwood models in addition to the Island II.
Please note: the stove will need to be installed using the rear outlet to allow the cooking plate to be fitted on the stove top.
How to use a wood-burning stove toasting fork?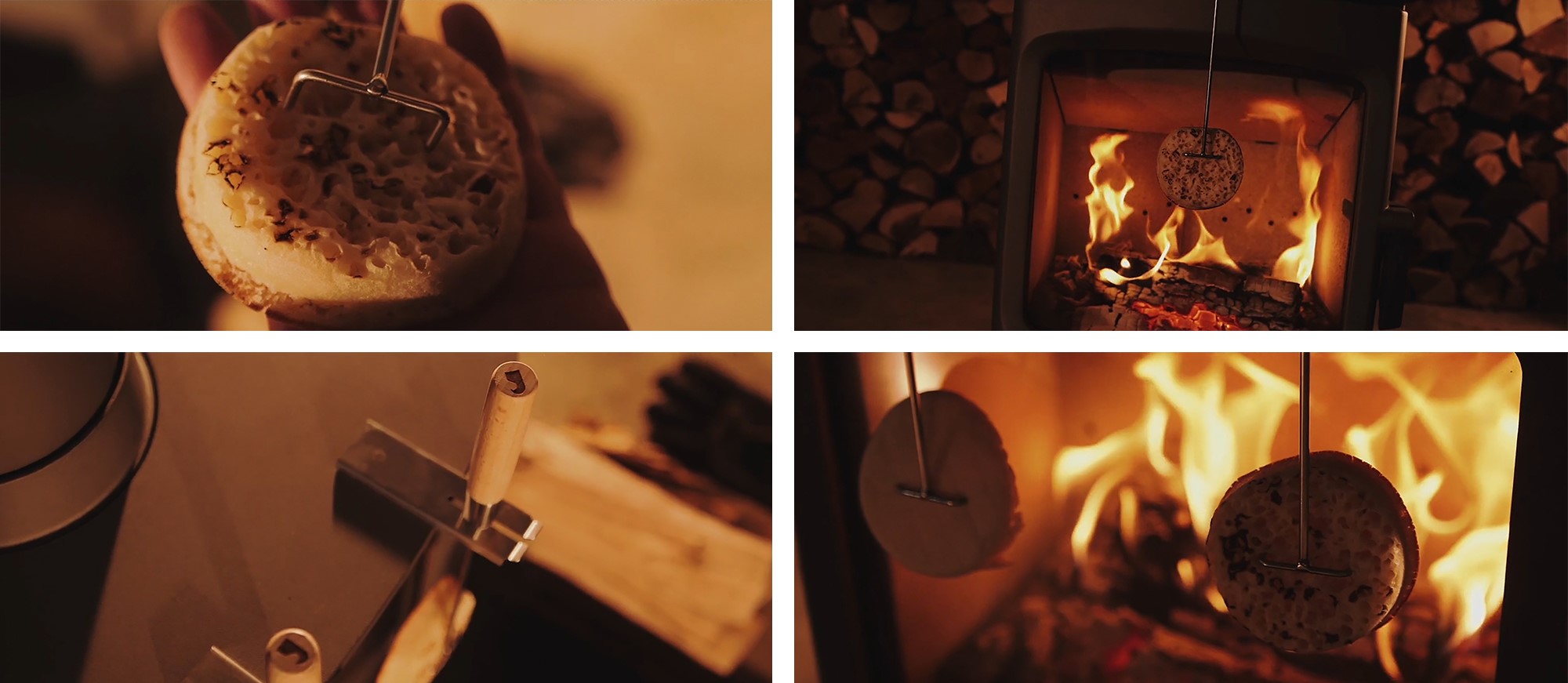 A wood-burning stove toasting fork is a long, metal fork that is used to toast bread with a wood-burning stove. The Charnwood toasting fork is a neat, highly effective stove accessory designed for use on all our models. The British-made fork and holder are made from stainless steel with a turned beech handle.
The magnetic holder suspends the fork in front of the glass, toasting bread, muffins or crumpets perfectly. The bread will start to toast quickly, so be sure to keep an eye on it. Once it's done, simply remove from the fork and enjoy!
It's the perfect gift for any stove fanatic!
What kinds of recipes can I make with a wood-burning stove?
Just about anything! Keep in mind, however, that a wood-burning stoves takes longer to heat up than a gas or electric stove. That means you'll want to choose recipes that don't require high heat or that can simmer for long periods of time. Some great examples include stews, soups, chili, pot roast, and casseroles.
3 simple wood-burning stove recipe ideas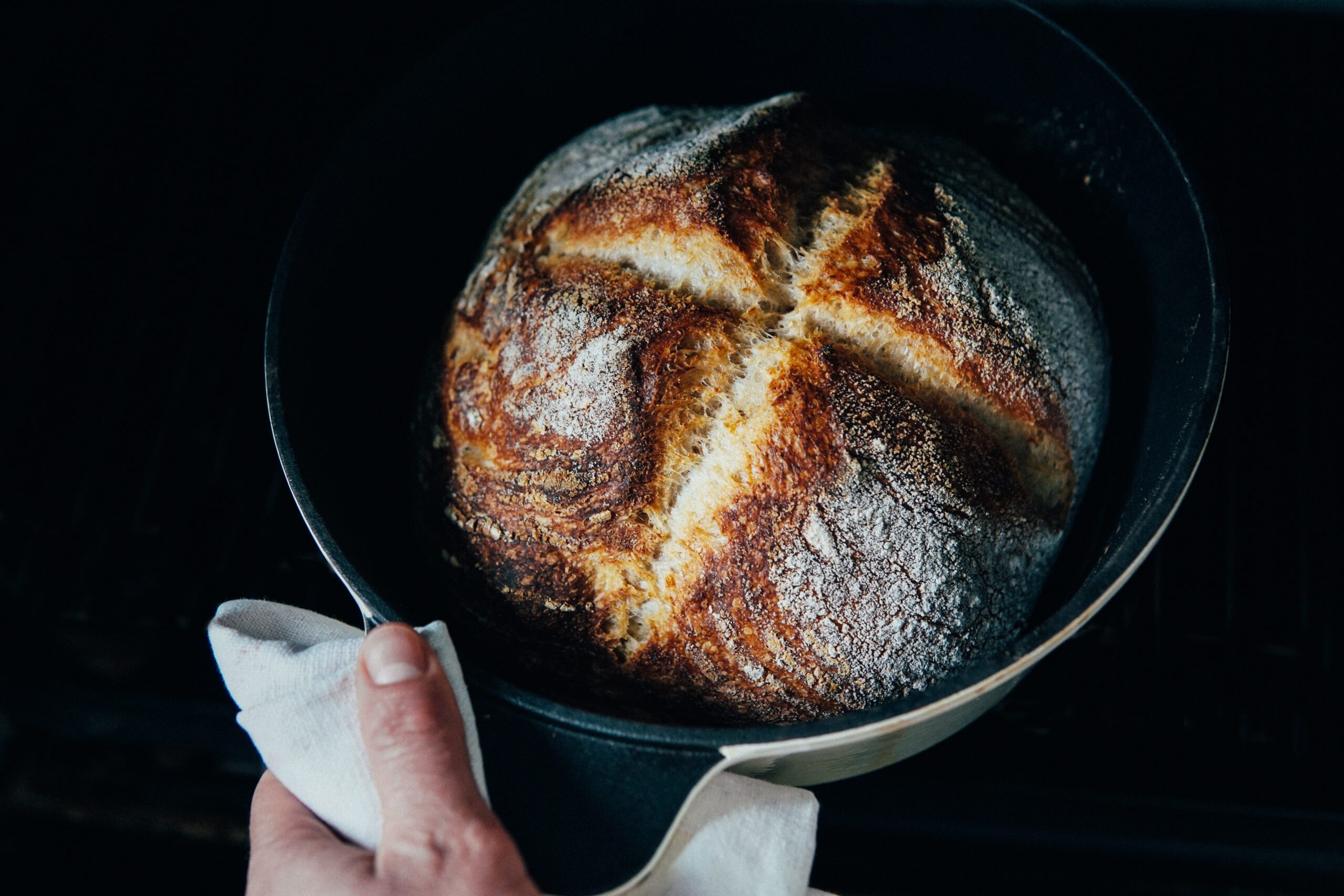 1. Sausage and lentil Stew
Recipe: https://www.bbc.co.uk/food/recipes/sausage_and_lentil_stew_90967
2. Baked bread
Recipe: https://traditionalcookingschool.com/food-preparation/recipes/fresh-bread-on-a-woodstove/
3. Mulligatawny soup
Recipe: https://www.bbc.co.uk/food/soup
You can toast bread to go with it on your toasting fork!
Bonus super simple jacket potato recipe:
Prick some potatoes and wrap them in foil. Then carefully place in the embers of your fire (wear stove gloves). They'll take approximately an hour to cook depending on the size of the potato.
while it is safe to cook with your wood-burning stove, please take care and do so at your own risk.
Also explore our log-burner cooking ideas on Valentines day.
_______________
Cooking delicious meals while heating your home is one of the great things about owning a Charnwood wood-burning stove. With a little bit of practice, you'll be an expert at wood-burning stove cooking in no time!
Where to buy?
As well as excellent after-care, by purchasing through an official Charnwood stockist you will qualify for our dealer-backed 10-year guarantee.
Additionally explore our log-burner fireplace ideas.
Why Choose Us?
At Charnwood Stoves, we're your trusted experts in wood-burning stoves and cooking. With decades of experience, our passion for quality and innovation shines through in every product. From efficient heating to delightful culinary experiences, our stoves offer the perfect blend of functionality and style.
Count on our reliable support and extensive knowledge to enhance your cooking journey. Join our community of satisfied customers who have embraced the charm and warmth of wood-burning stove cooking.
Contact our team today.